On this site I (sporadically) make podcasts and blogs – the rest of the time I am a communications advisor for activists. 
Here are some examples of my work and ways to be in touch.
You can sign up here to my occassional mailouts about things I'm learning from work, graphic design, and life after leaving the UK.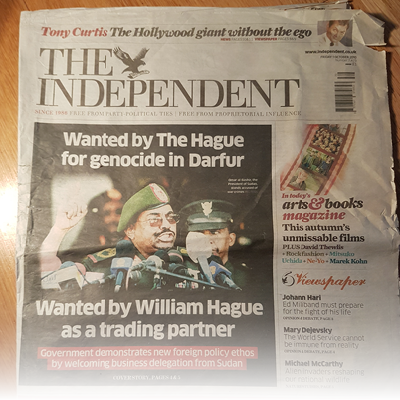 First as a PR consultant and then in-house, I have delivered 100+ mainstream media stories across four continents: from front-page exposés to primetime TV to a global launch with media coverage in Nepal, UK, USA, and Uganda.