Hi, I'm Sho Konno.
These are some things I do.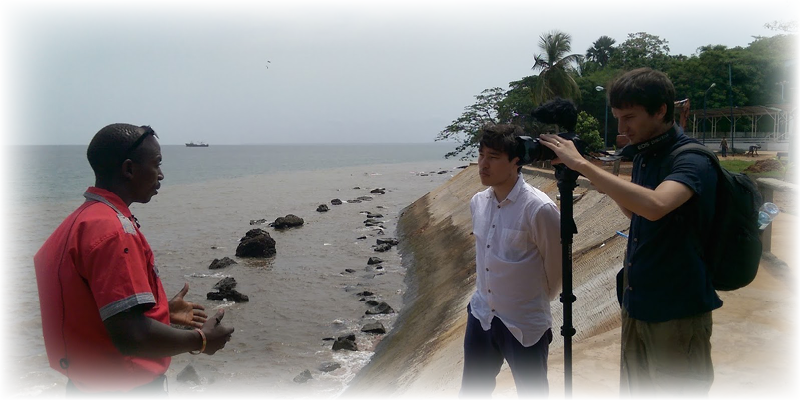 I am a communications advisor for activists. 
I love to find people who have the legitimacy and skills to make change, help train and amplify their voice, and then open up opportunities for them to fulfil their potential.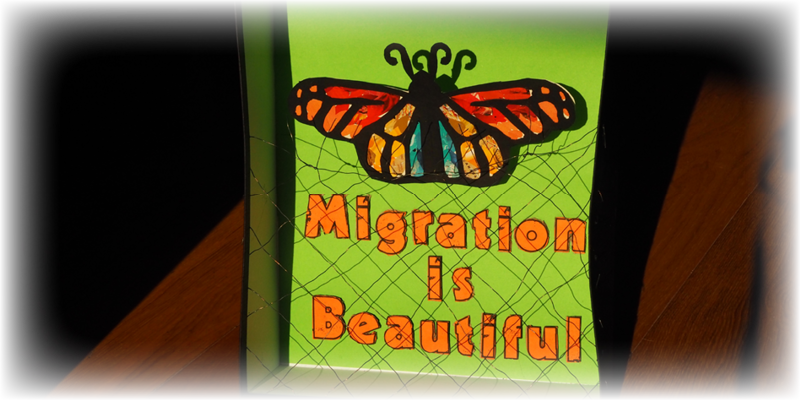 I like to experiment with different ways to communicate.
I have dabbled with podcasts, a graphic design diploma, and training techniques. I am no specialist, but I share what I learn so other activists can get something from it.
You can sign up here to my occassional emails about what I'm learning from work, my experiments, and life after leaving the UK. Examples here.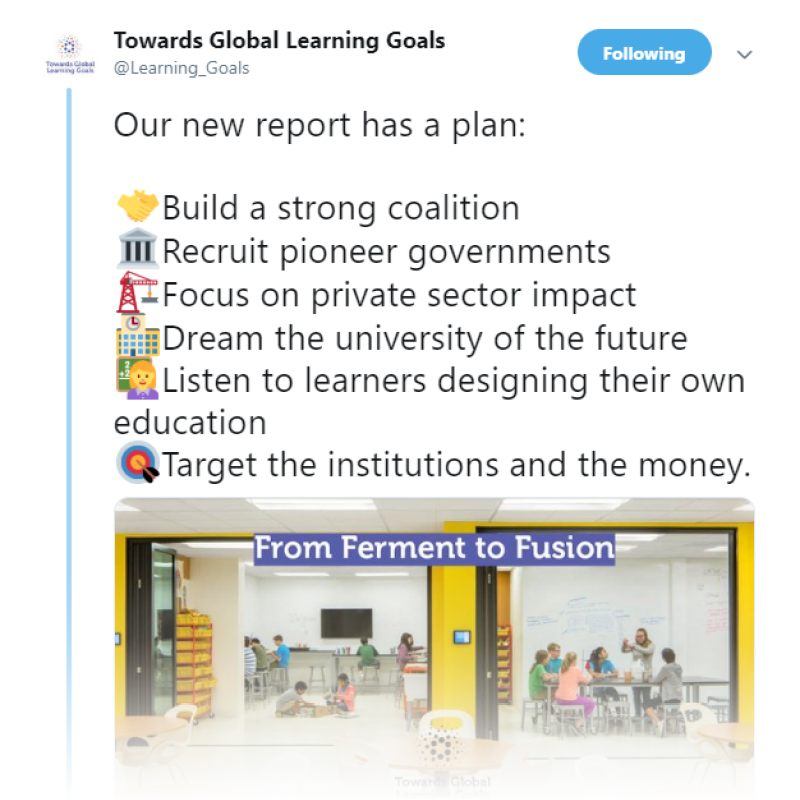 I led an advocacy strategy for a campaign to revolutionise learning in the 21st century. I created content (podcasts, interactive articles, etc) and organised lobbying which influenced policy at the UN, EU, and in Silicon Valley.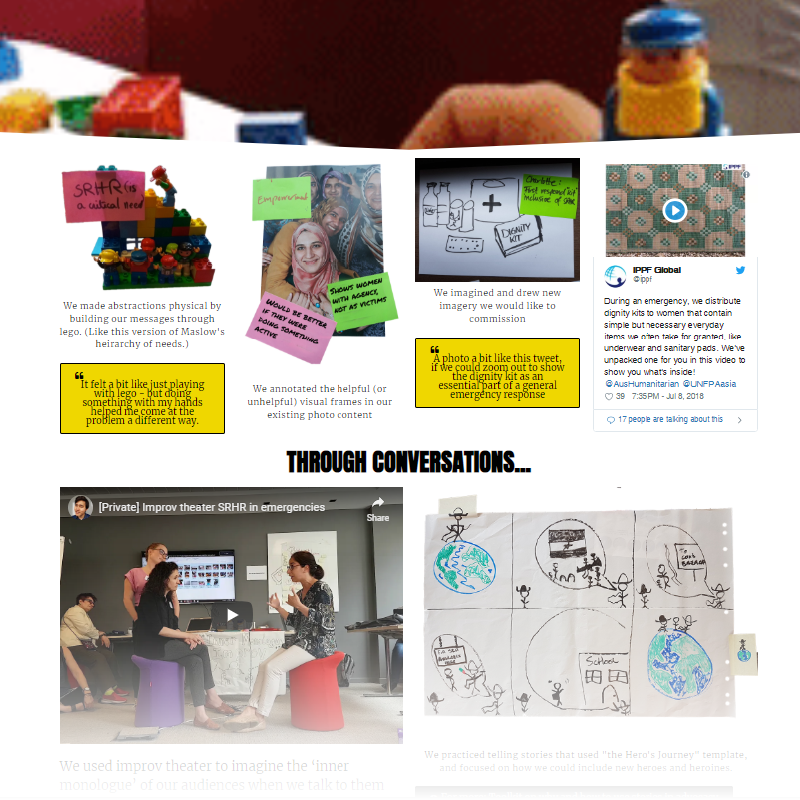 I helped policy staff from an alliance of NGOs to use lego, improv, and cartoons to find more persuasive ways to talk about sexual rights in emergencies. Then I turned it into an online messaging kit for their colleagues.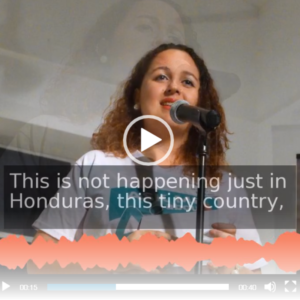 I trained a group of sexual rights activists from Honduras to Nepal in using storytelling for advocacy. We then co-created a guide where their voices narrated how they used the techniques for real in their campaigns.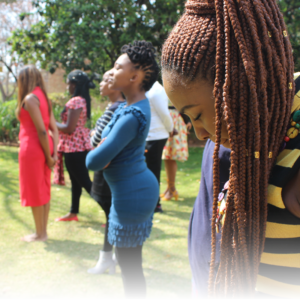 I supported 19 young women from across southern Africa to tell their story as they created a regional strategy for women's power with Oxfam. I provided comms coaching for four months and at workshops in Malawi & South Africa.